One-stop conference software
Conference and membership management tools that make life easy.
Why juggle multiple tools when one will do? Our conference software streamlines planning with everything you need in a single, comprehensive package: abstract submission and review, online registration and payment, vendor and sponsor sign-up, content management, and membership solutions for associations.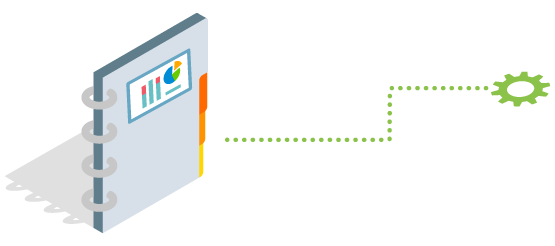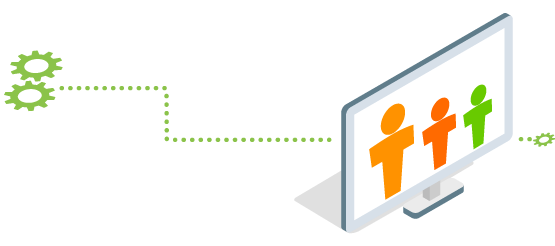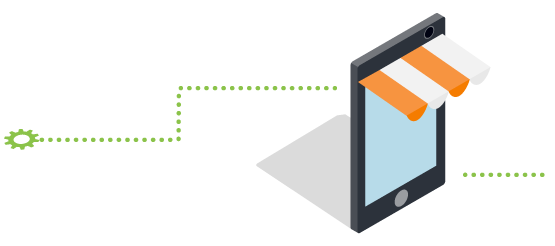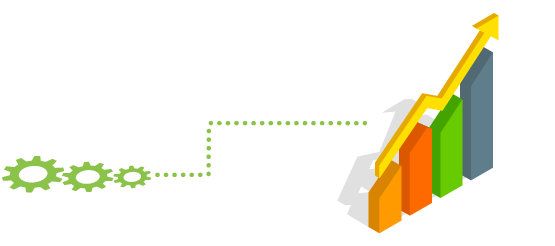 Seamless Abstract Submission
Collect, review and schedule your conference abstracts, posters and presentations securely online. Authors can manage their own submissions and make changes right up until the deadline. When it's time to publish your printed proceedings program, export accepted abstracts and papers on demand.
Flexible Online Registration
Choose flexible registration that works the way you want it to. Set a variety of fee types, pricing tracks and discount codes, and automate your cut-off dates. Build in your purchase add-ons: guest and social program ticketing, event merchandise, and delegate excursions. Track exhibitor, sponsor and VIP registrations to get a full picture of your conference at a glance.
Streamlined sponsor solutions
Register your exhibitors and sponsors, share venue floor plans and streamline booth selection. Our easy-to-use platform lets exhibitors select their preferences, make payments, and order event furnishings and supplies. Real-time reporting of booth assignments and financials eases your administrative load and keeps your venue and vendors up to date.
Effortless Membership Management
Improve your services and get to know your members better. Our membership software supports easy online application and renewal, member search and profiles, tracking and reporting, and member-only access to digital content. Alleviate burden and gain a powerful knowledge tool.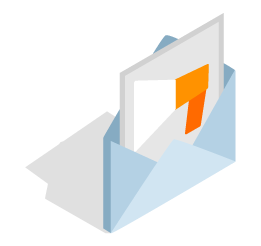 Targeted Email Outreach
Our integrated solutions allow you to easily batch and send custom emails to your members, delegates and peers — everything from calls for papers and special announcements, to invitations and welcome messages. Connect with your audiences, build loyalty, and measure your campaign results.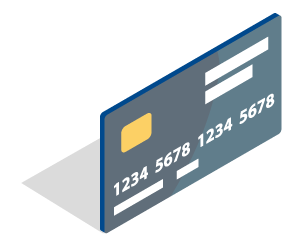 Easy Online Payments
Accept online payments for all of your conference and membership transactions — from abstract submission to delegate registration and membership renewal. Our secure payment processing tools are designed for easy integration with the top merchant account providers. What does it mean for you? Less hassle, easy accounting, and quicker access to your revenues.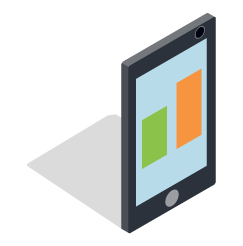 Full Conference Apps
A mobile event app lets your delegates personalize their conference experience, connect with colleagues, and stay on top of the social program. Our partner API means you can automatically integrate your conference abstracts, speaker bios and sponsor and exhibitor highlights. App data helps you better understand the impact of your event.
Need a Merchant Account?
Unable to secure your own merchant account for online payment processing? Let us help.
"Working with Marischal and his team provided the expertise that we needed...Once the conference was underway it also was very apparent that Marischal and his team were in their element. Calm prevailed."
– Shelley Brown, City of Victoria
Ready to step up your technology game?
Get in touch.