Grow your network and find your voice.
Custom Websites
Great websites do more than 'look good.' They showcase your conference or association and help your audiences take action. Our in-house design team builds client websites that are great looking, functional and optimized for every screen. Template-driven and completely customizable, they're easy to manage and maintain.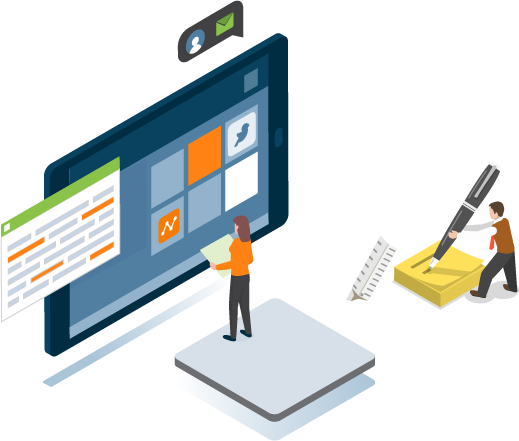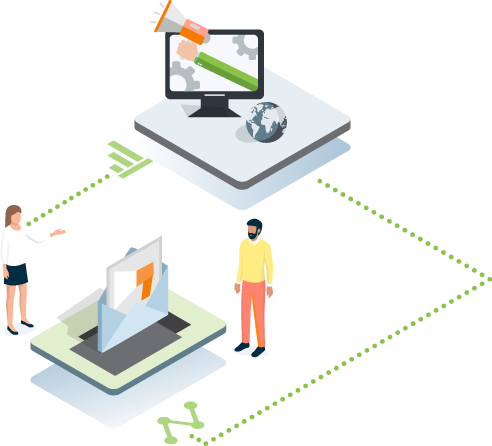 E-Communications
Help your members and delegates feel seen and heard. Targeted tools like email blasts, bulletins, and e-newsletters are an important part of your communications toolbox. User-friendly surveys can answer your burning questions. Our digital marketing strategies help you stay in touch and deepen audience engagement.
Social Media
Promote your membership drive, build excitement for your next conference, or share your latest research news. Getting social is another way to engage your scientific community all year round and through the conference cycle. We plan and execute social media strategies that grow your network and amplify your messages.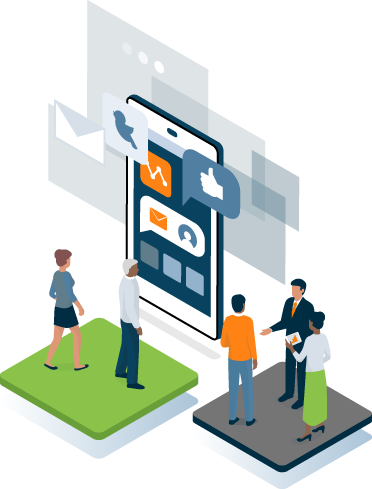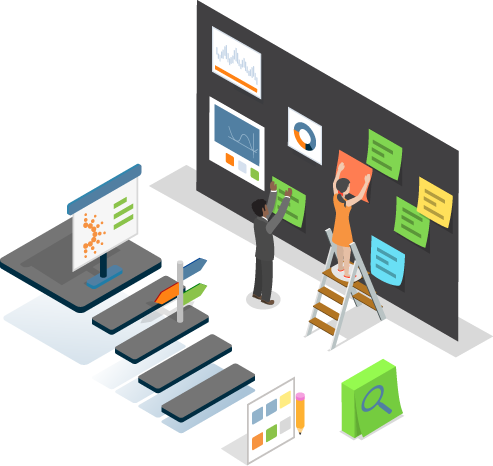 Marketing and Communications
We help you find your brand voice and ensure all of your touchpoints — from advertisements, postcards, brochures and banners to merchandise, signage and on-site visuals — tell a unique and consistent story. The result? A powerful brand identity that communicates who you are and what you stand for.
"The decision then to seek help and hire the Podium Conference team to take care of the conference logistics was by far one of the best of my career!"
– Dr. Alexandre Brolo, University of Victoria
Struggling to be heard?
We're here to listen.